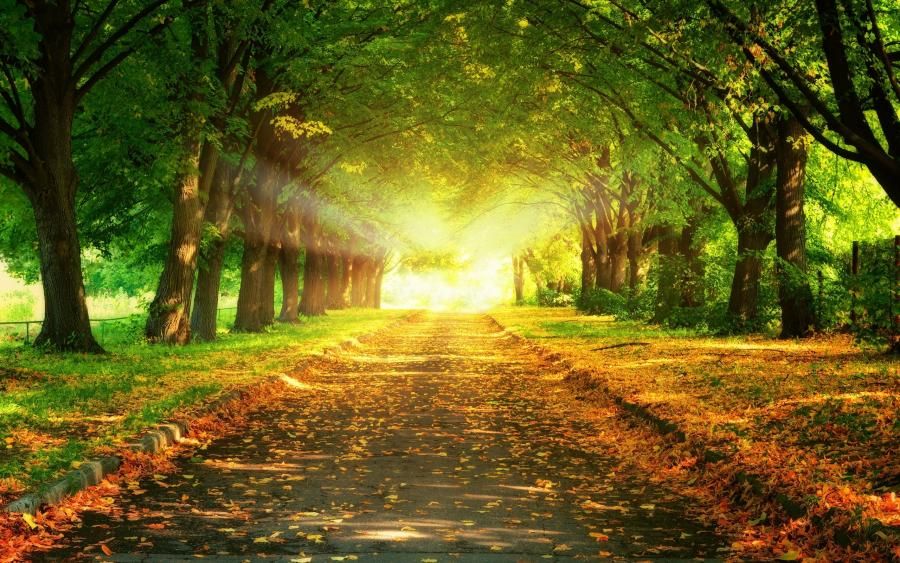 Years ago, I was planning to forward my current address at my son's request. I later emailed and told him that it would be changing in the spring, and I would forward it then. As I reflected upon how disillusioned my son must be with the moving around that I've done, I felt that some of his bitterness about his upbringing stems from that.
Then with the chin up, cheer up, buck up pep talk, that we are sometimes able to give ourselves, when we feel uneasy about others' perception of us, I encouraged myself. I thought
well one address that I give will be permanent for all time.
When I move to
740 Golden Street
my address will never change again. You see, seven is God's number, the number forty is significant to God, and somewhere in eternity the streets are paved with gold.
There is much that has been said about where we will be when it is all said and done. When time is no more, when there is no more sea, and when I know God as I am known, I know that I will be somewhere from which I will never have to leave (
Revelations 22:5
). I won't have to worry about rent payments, property taxes or homeowners fees since Jesus paid it all in advance,
forever
.
I won't have to worry about making do with cramped quarters, or poorly located quarters. Jesus said in his father's house are many mansions, and that he was going to prepare a place for me (
John 14:2
). Whether that scripture is figurative, or literal, or both matters not to me. Jesus said it. I believe it. That settles it.
When I move to
740 Golden Street
I won't have to be concerned with obtaining electric service and keeping it on (
Revelations 21:23
). I will exist in eternal light.
I've been packing for a while, sending my things on to Heaven for my final relocation (
Matthew 6:20-21
). At my final address I won't need fire, flood, tornado insurance or insurance against Acts of God. It is the act of God (John 3:16) which allowed my name to be written in the Lamb's Book of Life. Jesus Christ is my permanent insurance for my final dwelling place.
I do look forward to having a more permanent worldly address. Depending on how much longer God will allow the world to stand, or how much longer I will be here, I may have 1, 2 or 10 more addresses. I don't know. However many more there will be, and where ever they may be, none will equal the address I am most looking forward to. That address is and will always be my permanent one.
The most reliable forwarding address I'll ever be able to give you
is 740 Golden Street.