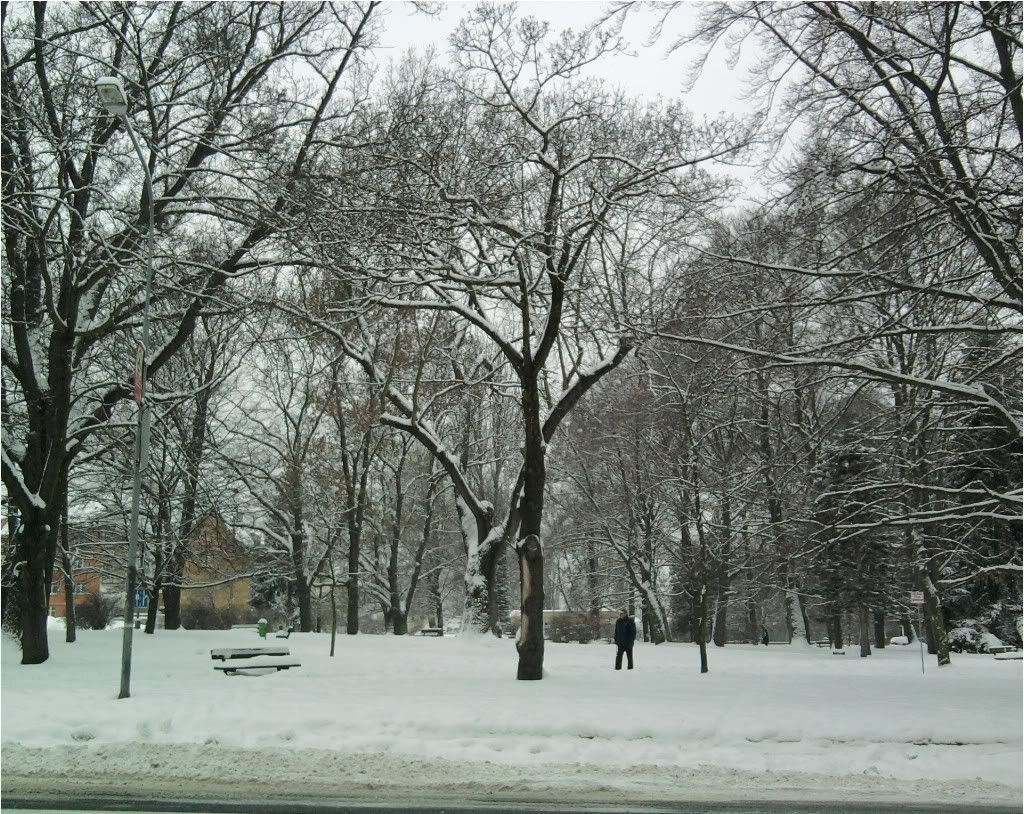 As I bent to wipe up the small water puddles on the floor, I thought how once again I have to stop and do extra work as I make my way through each day. God has me in a place to help my mom, but it does add extra responsibilities. I'm able to be at home each day, but I always have so much to do to make a living for myself. It seems like most blessings are accompanied by stress.
As I straightened up, I asked myself
Why are you annoyed?
You see, there's usually a reason behind the reason. The surface ripples are caused by a deep stirring underneath. It is said that addictions are the result of a deeper problem, and not the problem in themselves. So often is annoyance fueled by other things, not the annoyance itself. The biggies are concern, anxiety and fear. Jesus said
Fear not for I am with you. Be not dismayed, for I am your God. I will strengthen you. I will help you. I will uphold you with the right hand of my righteousness.
(Isaiah 41:10)
As I turned inward and delved deeply into my emotions, I saw that I was not annoyed that I was having to wipe up water that someone else had unknowingly spilled. It was just one thing among the many that whittled at my precious time each day. Combined they bit off big chunks of the time that I devote to schooling and creative pursuits. My hours are precisely layed out for these activities, and it's critical for me to be able to support myself. Anything that I have to do outside of caring for myself, my space, and my schedule is a reminder of how much I have to do.
If it was just me, I would not have had to do this.
With persistent annoyance there is usually an underlying cause.
I had always thought that one of my 7 sisters and brothers would help mother into her old age. I was establishing my life out of state, and never expected to return. I was finally free from my poor family dynamics and free from the dysfunctional relationships with which I grew up. I was free to build a positive life, away from the crippling negative influence with which I've lived my whole life. I was glad to be
gone
, but God had something else in mind. He brought me back here to assist my mother as she ages. It was not against my will that I returned. Through a series of occurrences God brought me to a position where I could say
yes
when his Spirit bore on me. With persistent annoyance there is usually one or more underlying causes. Resentment.
I have an assignment that is very challenging, emotionally, mentally, physically and spiritually. With persistent annoyance there is usually an underlying cause. Resentment. Fear. The resentment is all of the accumulated burdens in life, plus this one. Do you feel that? The fear is that I won't be able to do what I need to each day because of this assignment that I did not ask for. This will result in me not passing my classes in school, which is a huge challenge as it is, or not selling my creative products and services fast enough. If I don't do everything perfectly, I won't be able to pay my bills and plan for the future.
I
feel
that my life is now more precariously balanced than ever. This viewpoint causes me to exist in constant annoyance. I'm sure you know what I am talking about. You
view
your life as being precariously balanced in some way. Maybe it is not balanced exactly like mine, but you do
feel
, like me, that you are a circus performer, spinning several plates on sticks. One wrong move and they all come crashing down to shatter around your feet.
When Jesus says rest in him, how is it that we exist in annoyance, fueled by fear? Is it because we haven't reminded ourselves of the scriptures that we know? Is it that the Holy Spirit can't get through to bring these scriptures to remembrance? Is it because we are trying to do God's job? Are we trying to do what it is God's responsibility to do? Are we trying to make things happen or control the outcomes instead of leaving that to God? Are we trying to heal our ownselves from past damage that is too devastating to manage? Are we feeding resentment and fear?
It's time to re-evaluate in what it is that we believe. Returning to the scriptures is always an answer, but the Holy Spirit can only bring sustaining scriptures to remembrance when we're in a receiving spirit. Allowing God to help us get to the root of annoyance opens our spirit to receive. Prayer is always an answer, and when we don't feel like it, the Holy Spirit will do it for us, when we put forth our desire to pray.
Are you in a cold place because you are annoyed. Are you existing in annoyance? Does it take very little for you to fly off the handle inside? Do you find yourself speaking within and saying things like
I knew this would happen. I expected that. I'm not surprised. Why would anything happen differently for me? Things will never get better for me. God does not love me.
Do you often feel hopeless, or that your life struggles are hopeless?
Jesus said to rest. Period.
Come unto me, all ye that labour and are heavy laden , and I will give you

rest

.
(Matt. 11:28 KJV)
Then He said to His disciples, "Therefore I say to you, do not worry about your life, what you will eat; nor about the body, what you will put on.
(Luke 12:22 NKJV)
And which of you by worrying can add one cubit to his stature?
If you then are not able to do the least, why are you anxious for the rest?

(Luke 12:25-26 NKJV)
And do not seek what you should eat or what you should drink, nor have an anxious mind.
(Luke 12:29 NKJV)
For all these things the nations of the world seek after, and your Father knows that you need these things.
But seek the kingdom of God, and all these things shall be added to you.
(Luke 12:30-31 NKJV)
Come

unto

me,

all

ye that

labour

and

are heavy

laden

, and

I

will

give

you

rest

.
Take

my

yoke

upon

you,

and

learn

of

me;

for

I

am

meek

and

lowly

in

heart:

and

ye shall

find

rest

unto

your

souls.
For

my

yoke

is

easy,

and

my

burden

is

light.
(Luke 12:28-30 NKJV)
He wants us to rest every single day.


__________________________________
Image Credit: hanka-muffin-angel